We are extremely excited to offer this glimpse into technology's future!

#NATIONALFINTECHDAY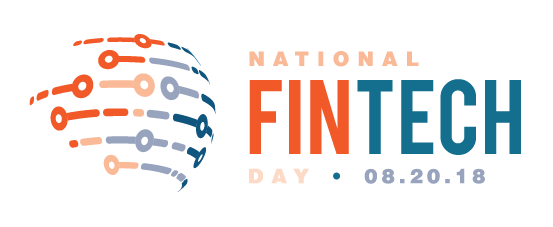 August 20th is
National Fintech Day

, celebrating the continued collaboration between financial institutions and their
financial technology (fintech) partners. The day recognizes innovative services and solutions that meet the shifting
demands of today's consumers, as well as the next-generation of account holders.
In celebration of the inaugural
National FinTech Day

, we will be holding a Technology Fair at the Main Office on August 20th. This will be a large scale outdoor event featuring interactive showcases of financial technology, drone flights, 3D printing, virtual reality, food, fun and an appearance from the DeLorean time machine from the movie Back to the Future.
 
What do a 3D Printer, Drone, the Delorean & STC Anywhere all have in common?

They are all examples of how technology is changing to meet the needs of society (and, they will all be on display at this year's FinTech event)
 
In an ever-changing world, the partnerships between financial institutions and fintech companies are becoming increasingly important. Together, they bring outstanding and innovative products and services to the consumer, creating better experiences and strong brand preference for the financial institution.
For more information and to learn how to get involved, contact
Jessica Kister: 
jkister@somersettrust.com
| 814.443.9360
Click here
to see the Press Release.