Local CPA Appointed to the Board of Directors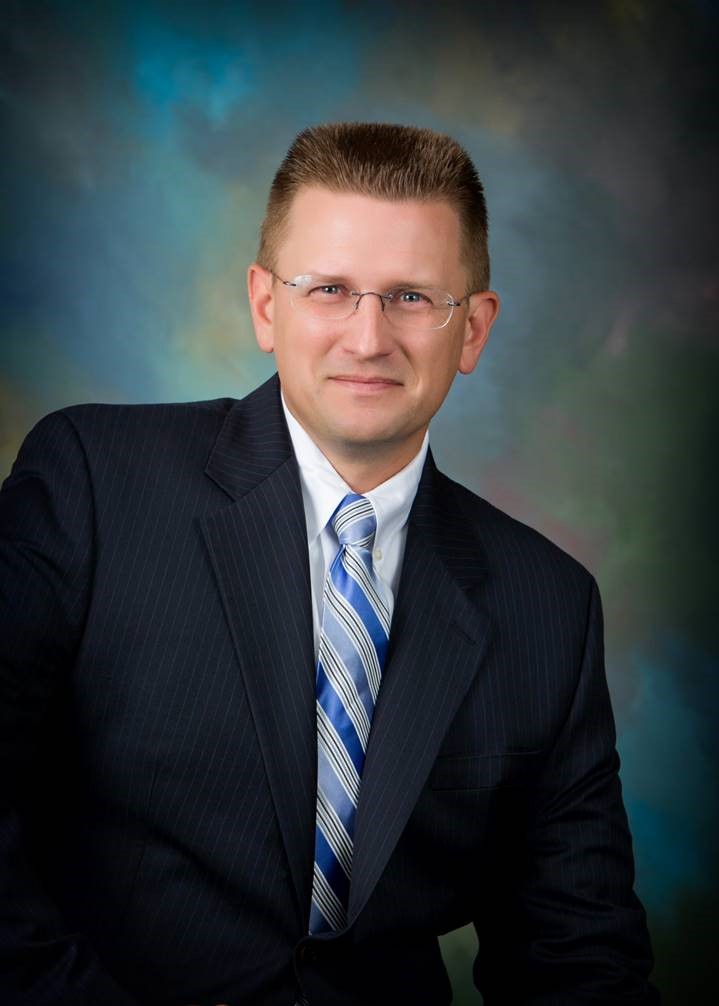 Local CPA Appointed to Bank Board of Directors
Jeffrey P. Anzovino, CPA, MSA was appointed to the Board of Directors of Somerset Trust Holding Company and Somerset Trust Company.  Somerset Trust Company is the sole subsidiary of Somerset Trust Holding Company. It is a locally owned and independent bank with locations in Westmoreland County and expanding in Greensburg.  
Anzovino is a managing partner of Deluzio & Company, LLP, Certified Public Accountants and Business Consultants. With over 25 years of experience in accounting, he has been a certified public accountant since 1996 working with a diverse group of clients in several industries, such as manufacturing companies, school districts and charter schools, construction/engineering firms, employee benefit plans, city governments, municipal authorities, and not-for-profit organizations. He also participated and was lead auditor for several fraud investigations. 
"We are pleased to add Jeff to our bank's Board of Directors. His strong knowledge of best practices in accounting and his years of experience in the field will be an asset for our customers and Somerset Trust Company," said Bank President Thomas J. Cook. "His expertise will be crucial to the success of a local bank as we expand our footprint."
Anzovino served four years in the U. S. Army's 82nd Airborne Division and then completed his Bachelor of Science degree in Accounting and his Masters of Science in Accountancy at Saint Vincent College in Latrobe. Today, Jeff is an adjunct professor at Saint Vincent College where he is the instructor for the College's auditing and assurance service class. 
Locally, Anzovino is a former Board Member and President of the Greensburg Community Development Corporation and former City of Greensburg Council Member. Professionally, he is a member of the Pennsylvania Institute of Certified Public Accountants (PICPA), the American Institute of Certified Public Accountants (AICPA), a Board Member of CPA Associates International, and the PICPA State Peer Review Committee.  
Headquartered in Somerset, PA, Somerset Trust Company is celebrating 130 years as an independent community bank. In addition to its newest location in the Westmoreland Mall, the bank also offers financial services on East Pittsburgh Street where it plans to build a larger office in 2020. The bank has 37 branches throughout Somerset, Cambria, Westmoreland, Fayette, and Bedford Counties and in Garrett County, Maryland.